Preparation time
60 minutes
Number of portions
6 portions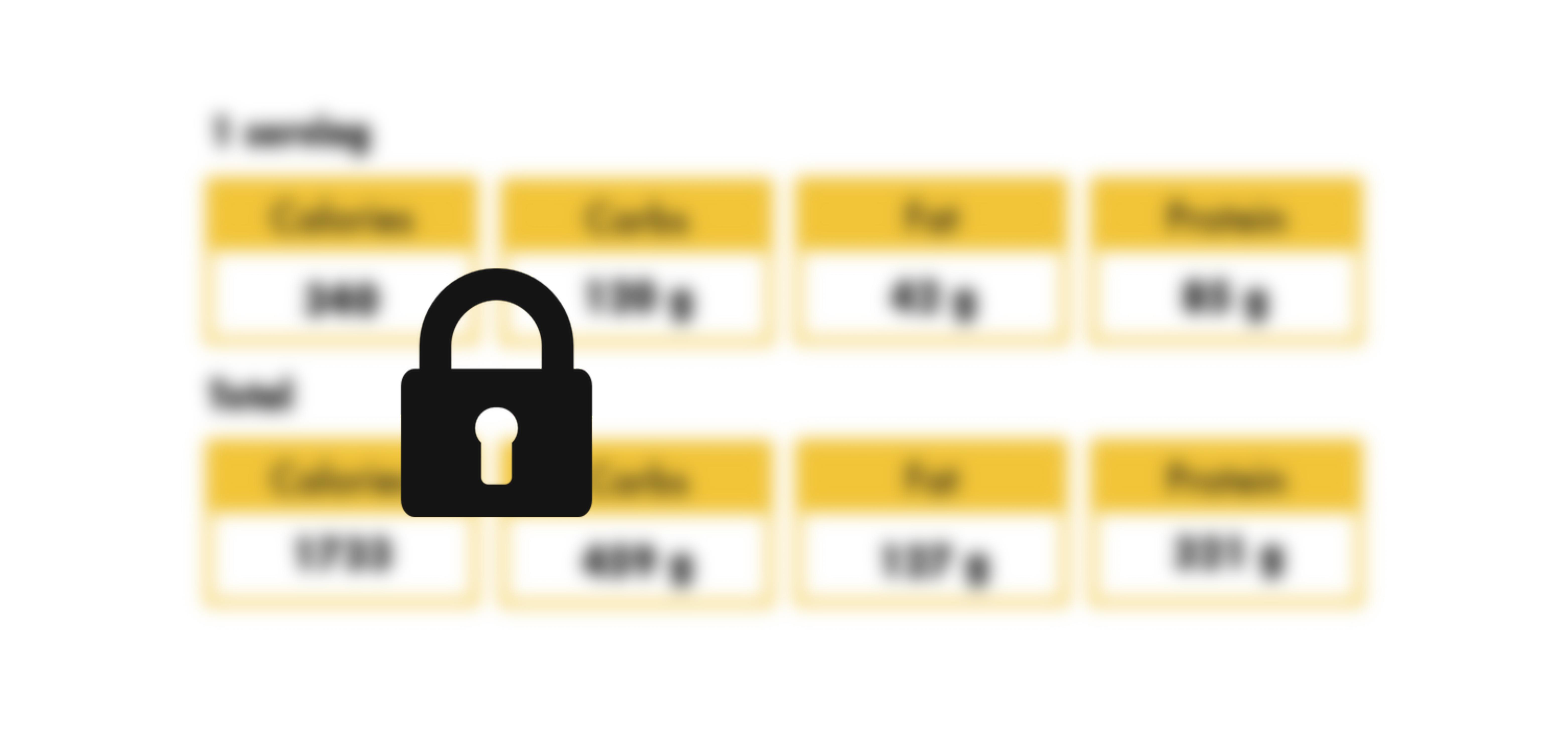 Register to view!
Ingredients
Chicken breast

800g

Egg

3 pieces

Cornflakes

150g

Flour

4 tbsp. (soft)

Ground red pepper

1 tsp.

Salt
Pepper

Dip

Greek yoghurt

150g

Garlic
Salt
Pepper
Preparation process
Wash the chicken breasts thoroughly and cut into approximately 1cm thick strips
Now, prepare 3 bowls
In the first bowl, mix pepper, and the flour
In the second bowl, whisk three eggs
In the third bowl, crush cornflakes
Now, season chicken (according to taste) with salt and pepper.
Piece by piece, wrap the chicken strips, first in flour, then in the second bowl with eggs and then in cornflakes
Place the wrapped pieces on the baking sheet.
Bake for 15 minutes at 200 °C, then turn the strips on the other side and bake for another 15 minutes
Make a sauce by mixing yogurt, grated garlic, and spices

Enjoy your meal!