Preparation time
60 minutes
Number of portions
8 portions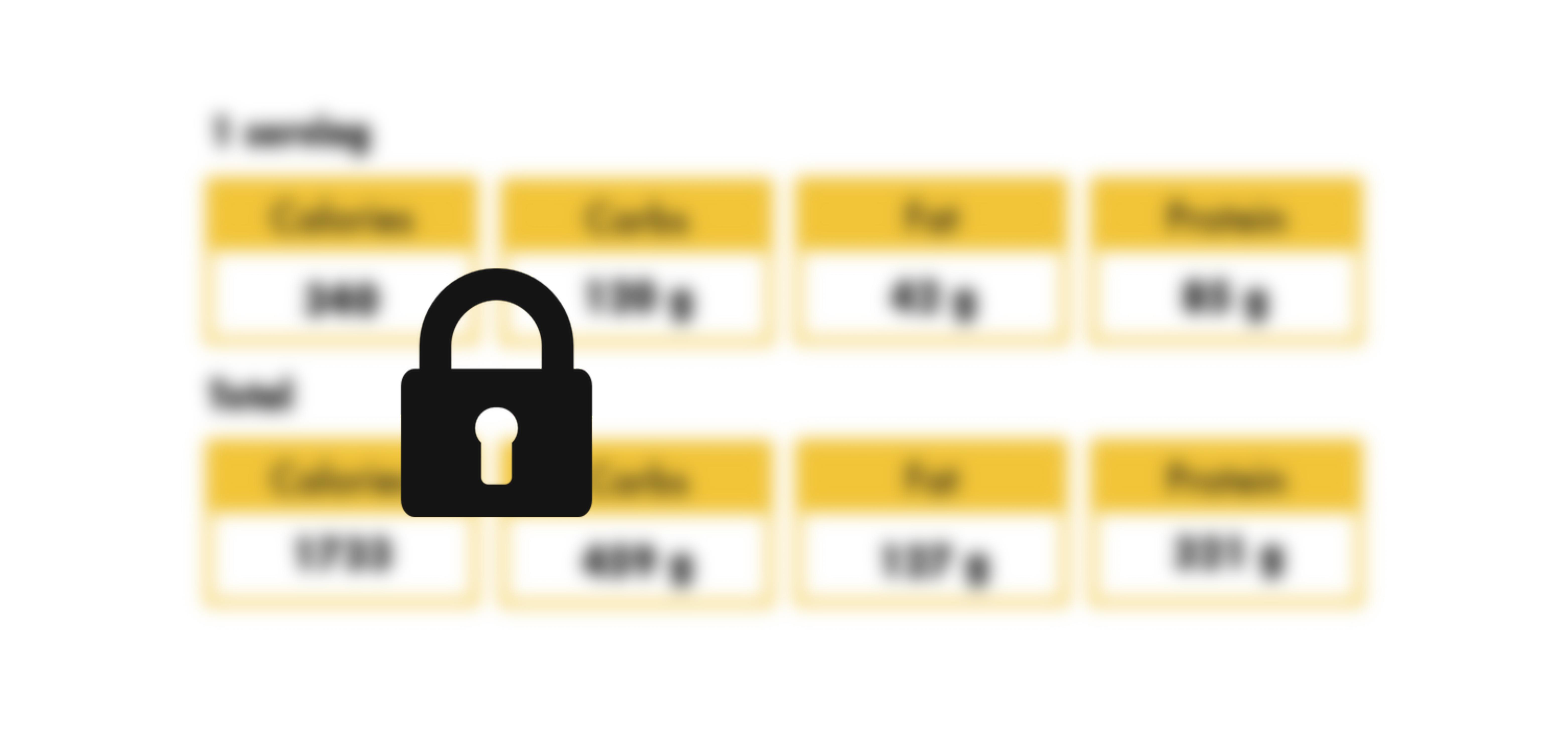 Register to view!
Ingredients
Cake

Oatmeal

130 g

Rice groats

40 g

Greek yoghurt

140 g

Egg

2 pieces

Salt

a pinch

Erythritol

25 g (sweetener)

Liquid stevia

to taset

Baking powder

1 piece

Lemon juice

2 tablespoons

Lemon peel

2 tablespoons

Aroma

1 teaspoon (vanilla)

Poppy

30 g

Vegetable milk

150 ml

Topping

Agar

8 g (jelly)
Preparation process
Mix seperately dry and wet ingredients.
Mix both mixures together and create a dough.
Bake for 30–40 minutes at 180 °C in a greased form
Let the finished pie stand, then store in the fridge.
Create the glazure thorough mixing of all ingredients carefully, then let cook for 5–6 minutes.
Pour the topping on the cake (make sure the cake has cold surface so the glaze does not absorb.
Store the cake in the fridge for a further 20 minutes.
Serve.