Preparation time
60 minutes
Number of portions
10 portions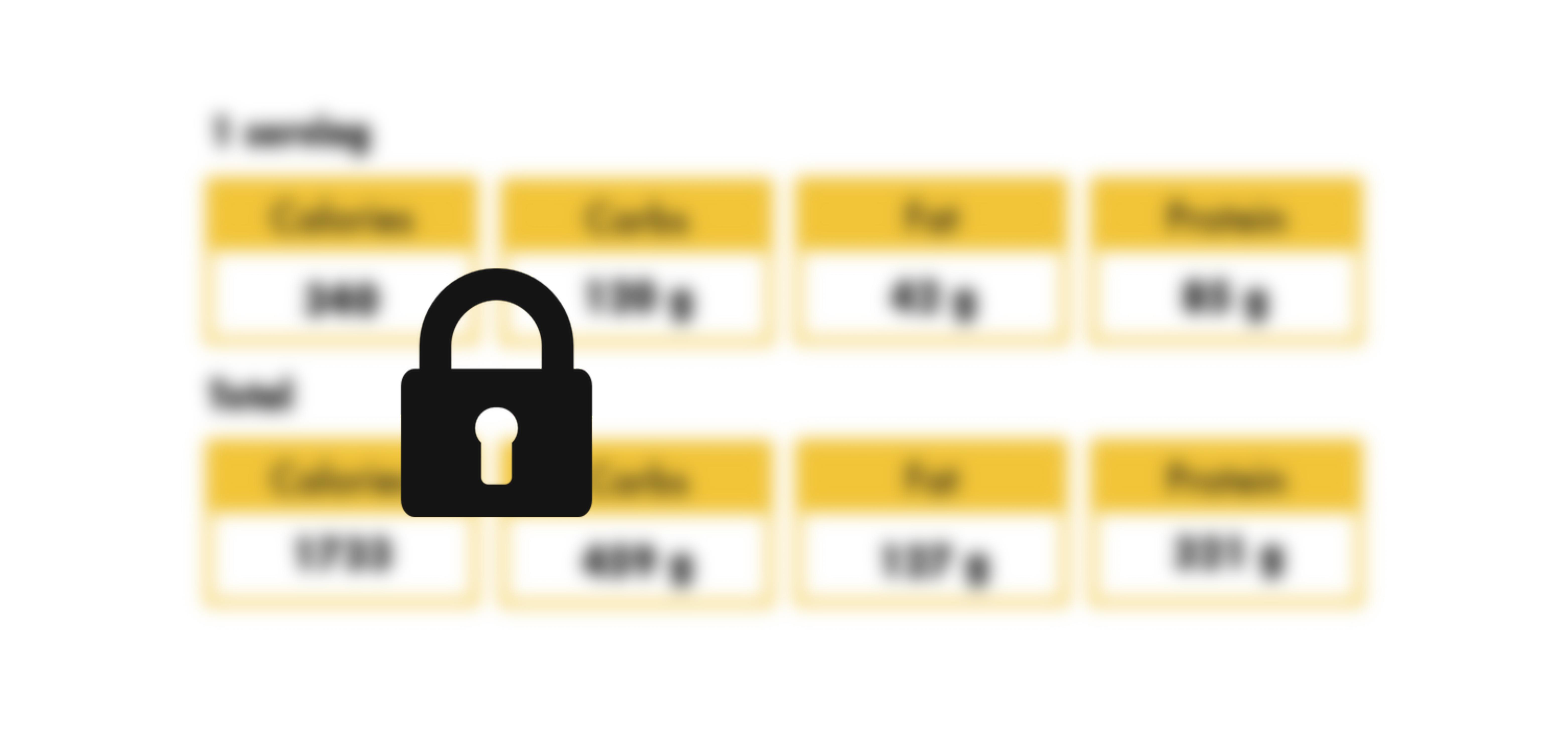 Register to view!
Ingredients
Dough

Oatmeal

250 g

Water

200 ml

Honey

2 tablespoons

Filling

Poppy

70 g (ground)

Protein

30 g

Water
Aroma

cherry
Preparation process
Mix all the ingredients for the dough together and let stand for 15 minutes.
Now, mix the ground poppy seeds, protein and aroma in another bowl and pour in an adequate amount of boiling water.
Roll out the dough to approx. 0.5 cm width and spread the filling on it.
Roll the dough with the filling, and position on the baking paper. Brush with egg or melted butter.
Bake for 20 minutes at 200 °C.