Preparation time
90 minutes
Number of portions
4 portions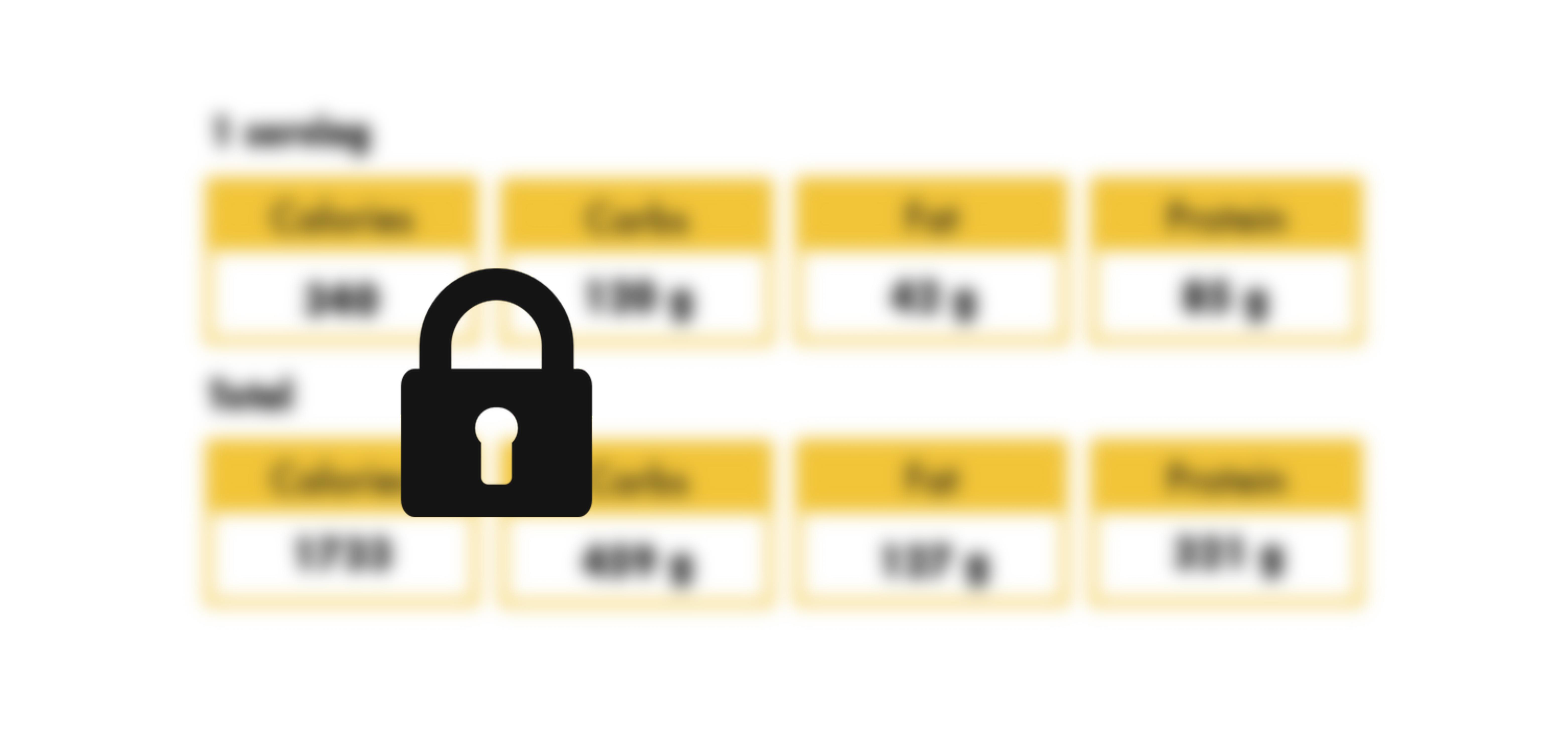 Register to view!
Ingredients
Dough

Spelt flour

500g

Milk

250 ml

Yolk

2 pieces

Cane sugar

1 tsp. (coconut sugar)

Salt

pinch

Fresh yeast

25g

Cream

Pudding

1 package (vanilla)

Water

500 ml

Protein

50g (vanilla)

Sweetener
Preparation process
Heat the milk. Add sugar and the yeast
Let the yeast to rise for a moment
Add the other ingredients (yolks, salt, flour) and make a dough
Leave the dough in a warm place, cover with a cloth, and leave to rest for at least ½ hour to double its volume
Stir the baking pan and powder with spelled flour
Take the dough and create small balls from it. Place the balls next to each other on the baking pan
*TIP spray the balls with an oil in spray before the baking
Leave the balls for another 10 minutes to rise and then bake for about 30 minutes at 180 °
Pudding is prepared according to the directions (instead of milk, use water mixed with protein and sweetener)
Enjoy !